Open Symbology is an open data standard, defined by the financial industry, to provide a solution to consistently identify financial instruments, regardless of asset class, or function being performed.
Symbology refers to more than a code – it is the methodology and system for defining how data is related, and how that information is conveyed.
Open refers to being an open data standard. FIGI is the first and only open data standard for identification of financial instruments. Open data is born from the core principles of the open source movement – that a piece of data is open if anyone is free to use, reuse, and redistribute it — subject only, at most, to the requirement to attribute and/or share-alike.
As such, the FIGI symbology, under the auspice of the Object Management Group, is provided free of charge to all, and for the public trust and benefit. There is no cost recovery, licensing or re-use restrictions or hidden fees for access, use, or redistribution of the FIGI symbology.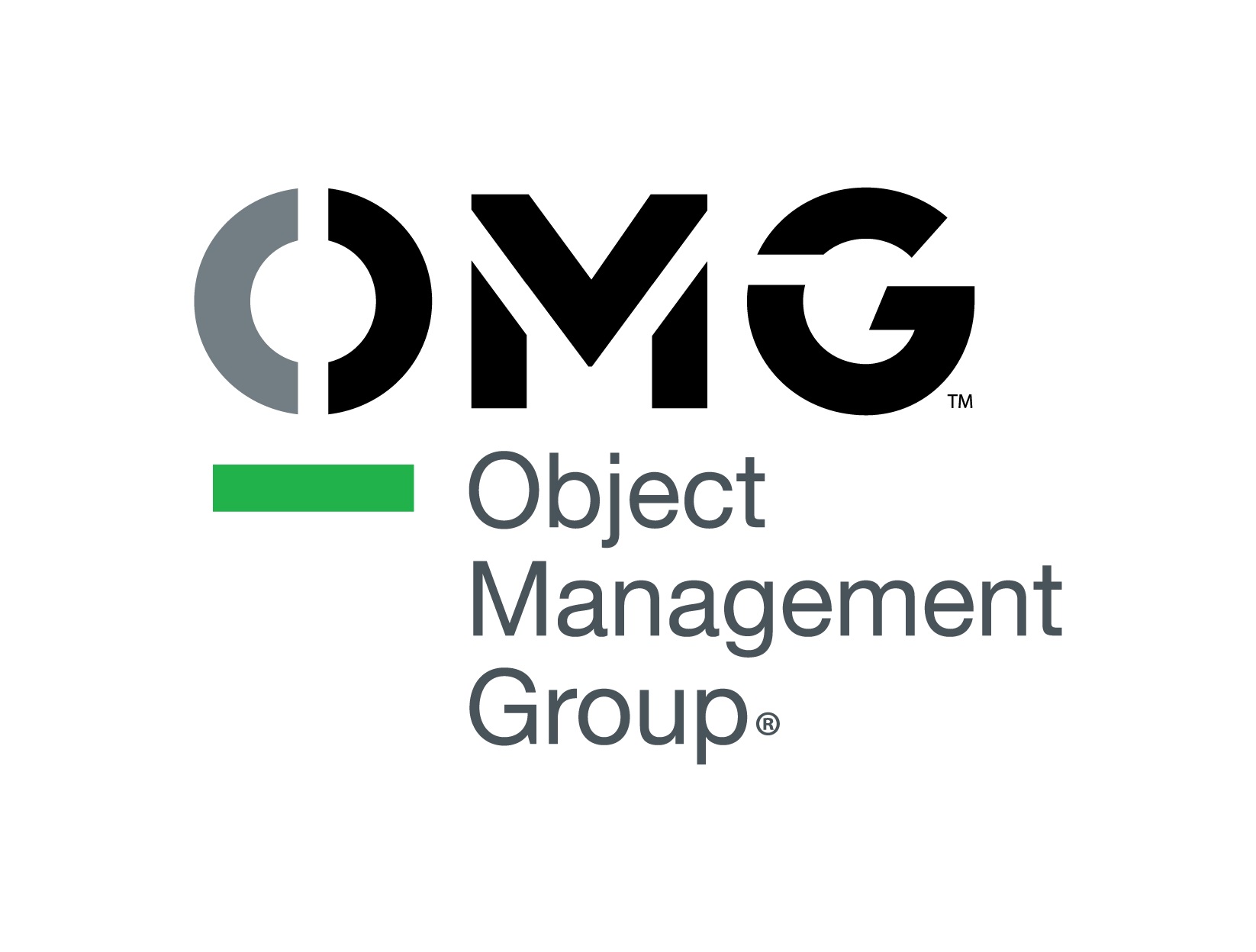 The FIGI symbology consists of the unique, persistent, unchanging alpha-numeric identifier, as well as the multiple individual pieces of associated descriptive metadata.
Bloomberg, as the Registration Authority of the FIGI open data standard, is committed to continuously building, updating, and administering its identifiers to ensure they continue to serve as effective symbols for the broad uses required in today's financial markets.